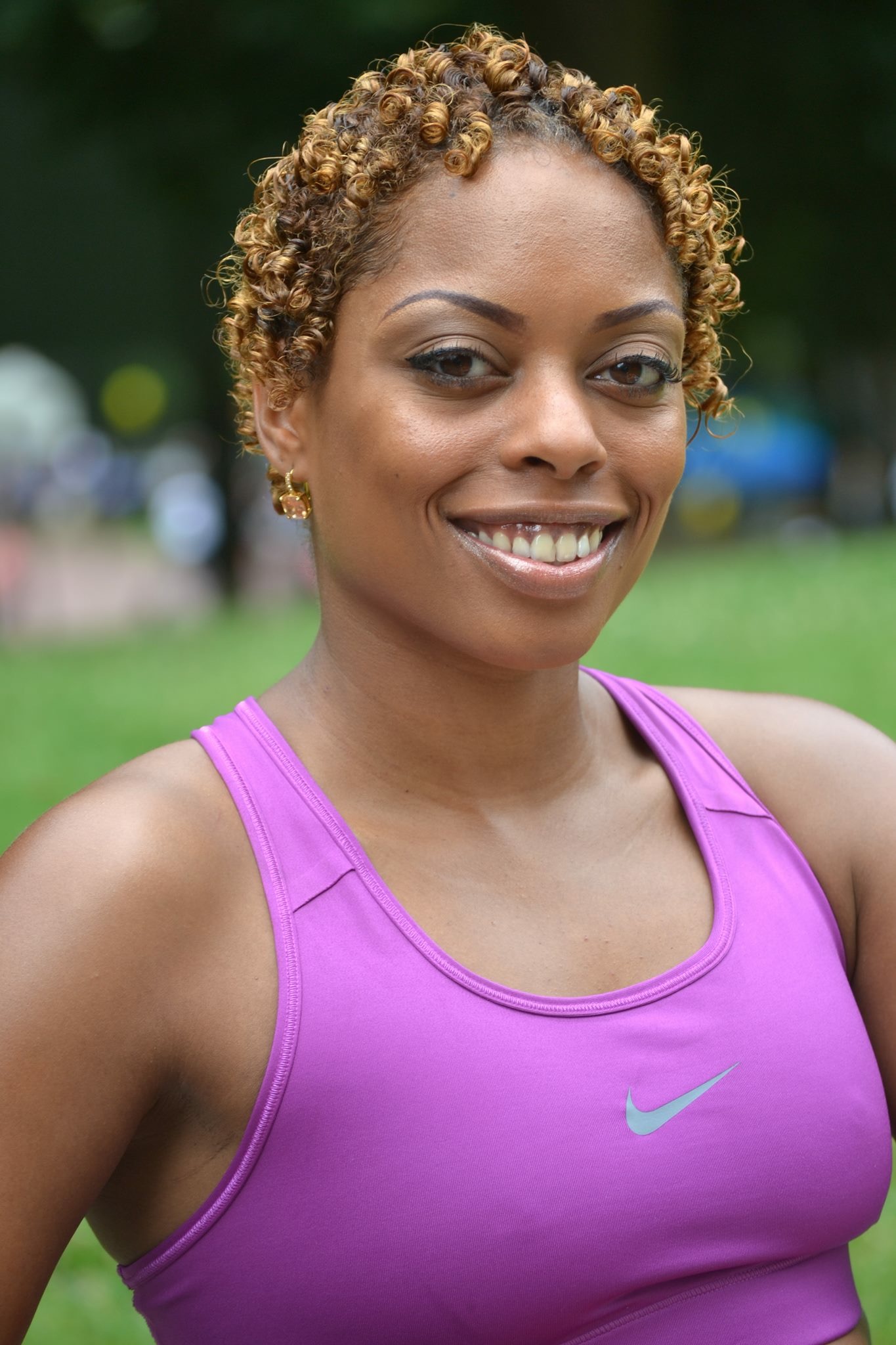 Hi, I'm Cherrell & I am a wellness coach.
Hi I am Cherrell and  I invite you to Join me on my journey of continual self-transformation. For those who are looking to do the same you will become familiar with my story as a mother, survivor, activist, community leader and wellness coach. I come to bring the well-needed message of inspiration and hope that combined with fun, fitness, healthy habits and community. Together we will practice effective techniques that help manage and prevent disease.
As I journeyed to raise community awareness of the fight against HIV/AIDS, I discovered that although there are many diseases with different names and symptoms such as diabetes, hypertension, obesity, cancer, addiction,etc. the real treatment and cure is the same.
Self healing through wholistic approach that restores the mind, body and spirit.
Live Well With Cherrell provides strategies and services to combat the self-destructive behaviors most humans experience that put our quality of life at risk.  When you join our Live Well community you will experience non-judgmental healthy socializations that educate, empower, and mobilize individuals, families, and communities to overcome disease/diagnosis  and live Well no matter what you've been through or are struggling to deal with the Live Well community and I are here to help you overcome and live Well.
I have been recognized for my expert appearances on and features in:
Oprah Winfrey Show

MTV

BET

Montel Williams Show

Poz Magazine

Cosmopolitan Magazine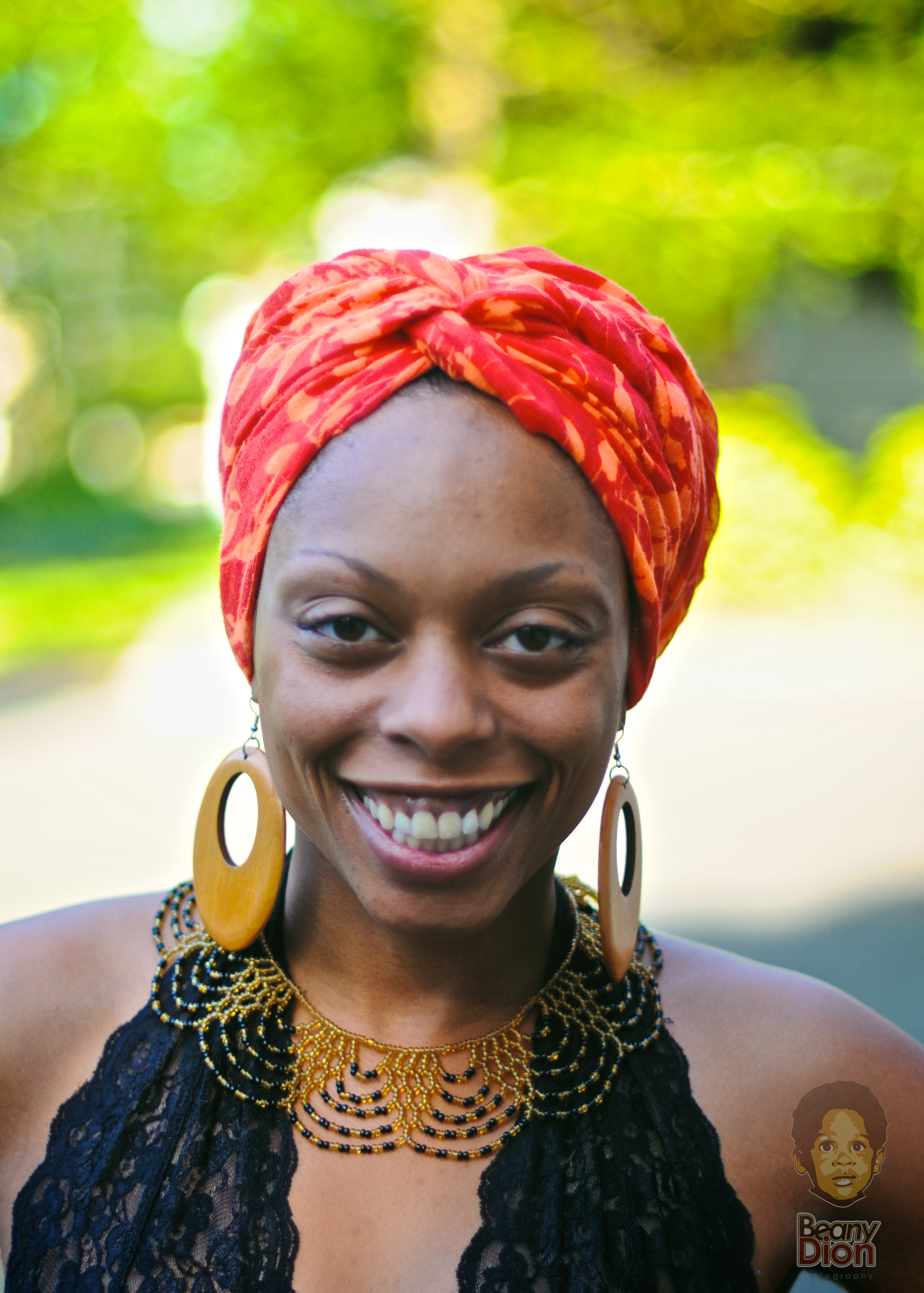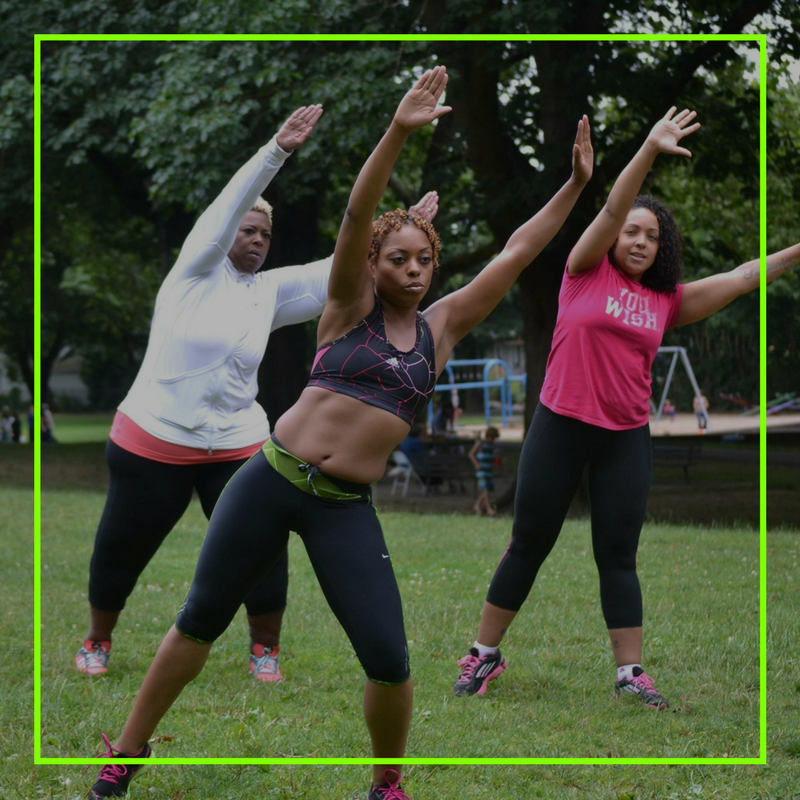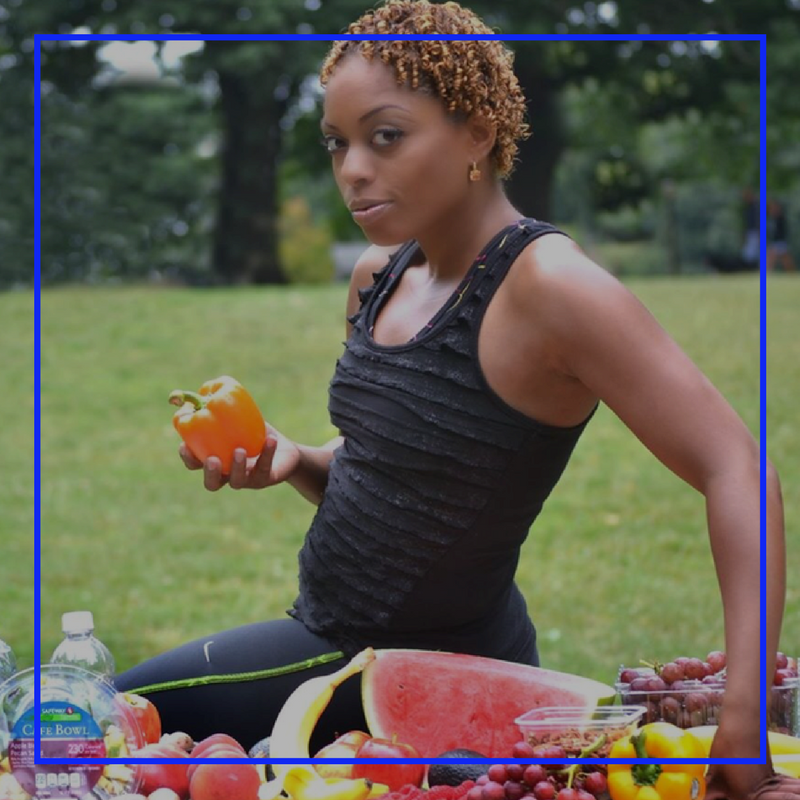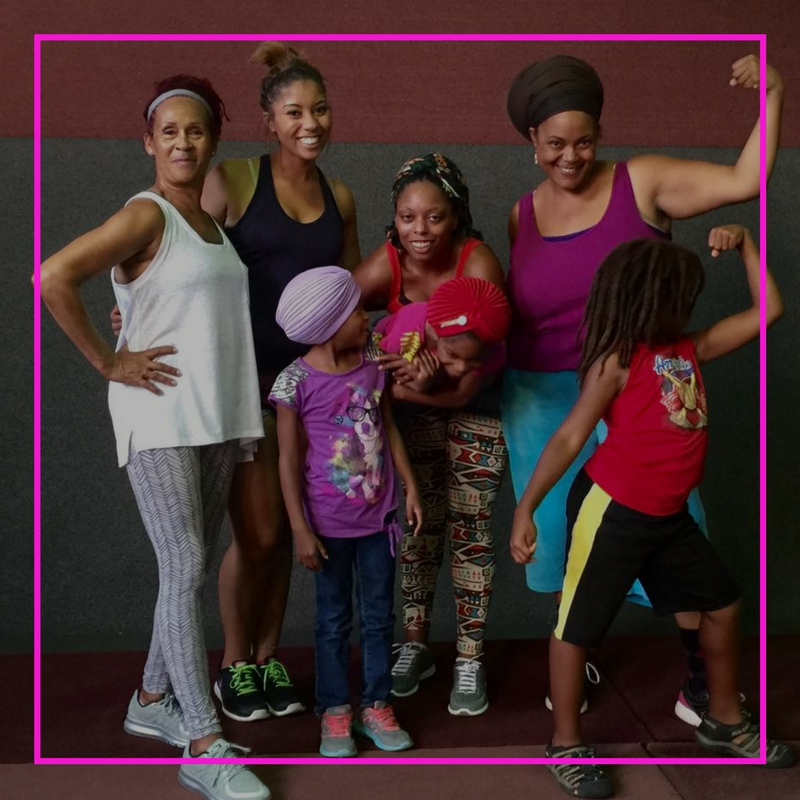 Ready to make big things happen?