Overcome Disease and Live Well
Beat Diabetes
In 2015 84.1 million Americans age 18 and older had pre-diabetes. Diabetes is the 7th leading cause of death for Americans.
Beat Anxiety & Depression
Depression is the leading cause of disability in the U.S.A. Among people ages 15-44. We lose as many people to suicide each year as we do breast cancer.
Beat Cancer
According to physicians and nutrition experts, there is a direct correlation between a diet and cancer.
Beat Obesity
Limit fat. Eat lighter and leaner by choosing fewer high-fat foods, particularly those from animal sources. High-fat diets tend to be higher in calories and might increase the risk of overweight or obesity — which can, in turn, increase cancer risk.
Beat Addiction
If you choose to drink alcohol, do so only in moderation. The risk of various types of cancer — including cancer of the breast, colon, lung, kidney and liver — increases with the amount of alcohol you drink and the length of time you've been drinking regularly
Beat High Blood Pressure
About 75 million American adults (29%) have high blood pressure—that's 1 of every 3 adults.
Only about half (54%) of people with high blood pressure have their condition under control.
Blacks develop high blood pressure more often, and at an earlier age, than whites and Hispanics do. More black women than men have high blood pressure. (CDC.gov)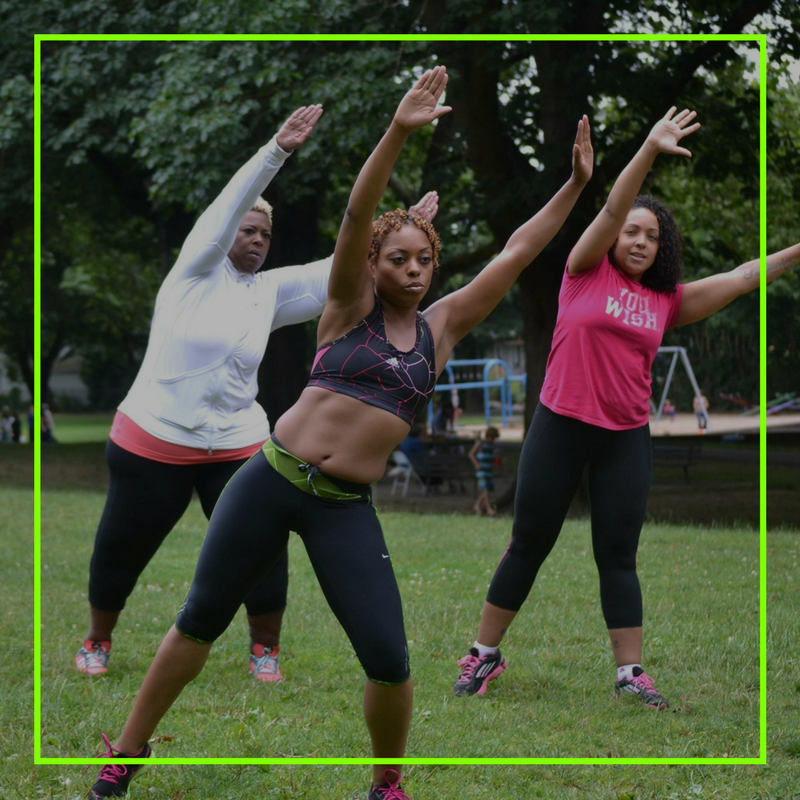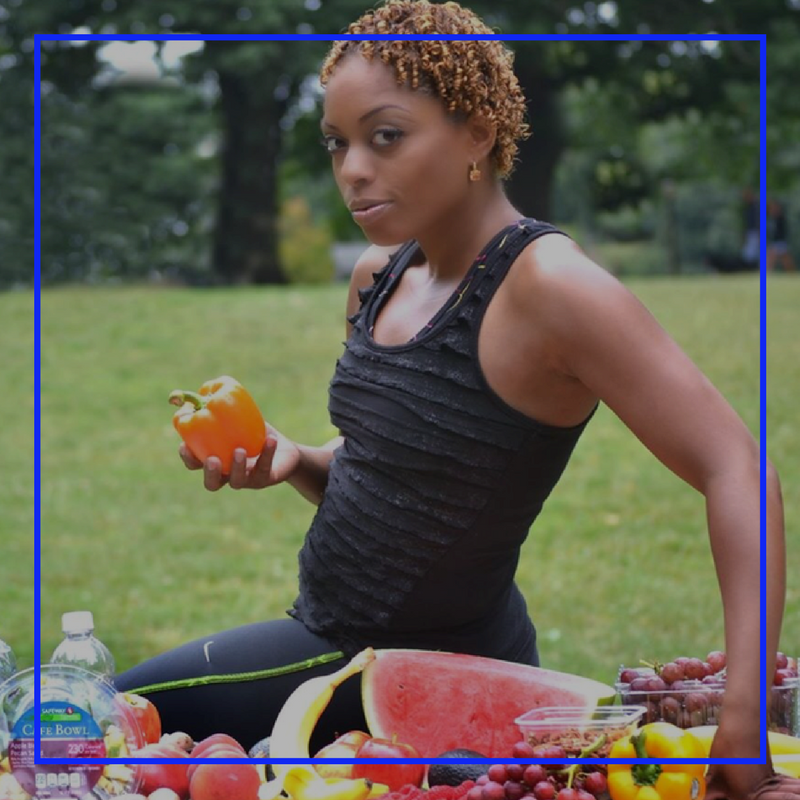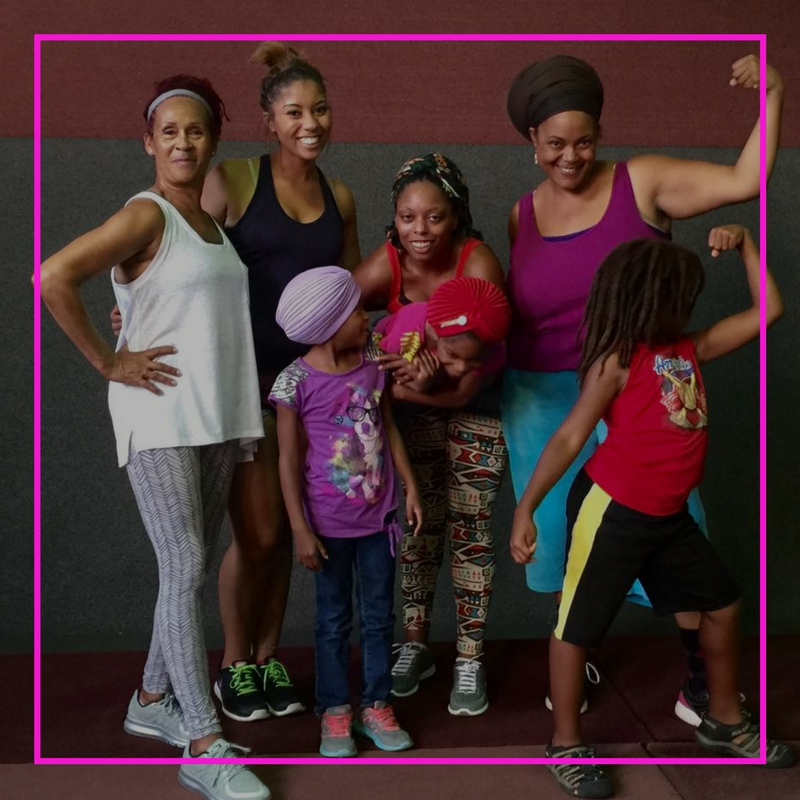 Benefits of Working With Me
Join a Supportive Community and Build Healthy Relationships
Get Rid of Excess Body Fat
Fun Fitness That is Sustainable for Life
Improve Your Physique & Body Image
Increase Your Overall Strength
Learn Healthy Eating Habits
Learn Healthy Alternatives for Harmful Habits
Latest on the Blog (Coming Soon)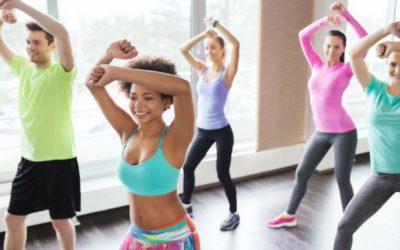 What goes into a blog post? Helpful, industry-specific content that: 1) gives readers a useful takeaway, and 2) shows you're an industry expert. Use your company's blog posts to opine on current industry topics, humanize your company, and show how your products and...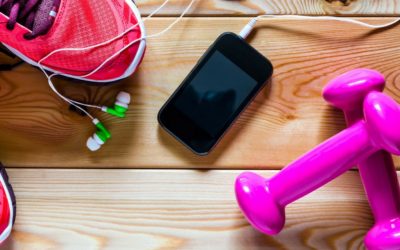 Welcome to WordPress. This is your first post. Edit or delete it, then start writing!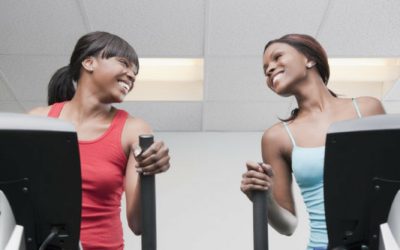 Welcome to WordPress. This is your first post. Edit or delete it, then start writing!
Ready to make big things happen?